SEND Hub
The services that Snap provide take place in a calm and relaxing atmosphere where children and young people can relax, have fun and enjoy a variety of activities.

We have created this video to help new attendees familiarise themselves with the Centre before their first visit.

To watch a tour of our hub please click the button below, we are proud to be able to show you our centre.

A big thank you to Brand and Culture Videos for all of their hard work on this video.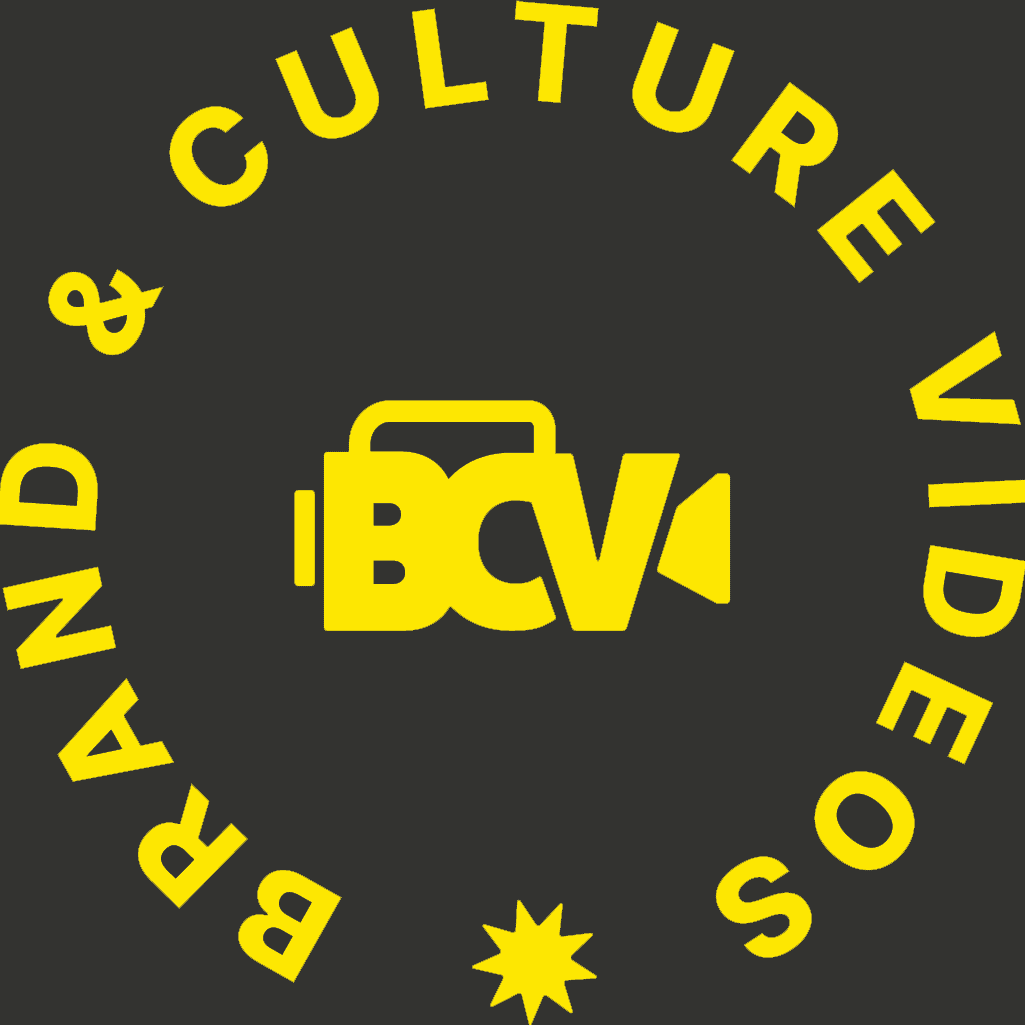 Watch our video